5 practical tips for wearing socks that will greatly enhance your fashion sense
26-10-2020
In fact, now the market in the socks of the rich degree far beyond our imagination. From style and texture to pattern and detail. Such as tie-dye, diamond inlay, beads, decals... Many unexpected ideas and designs are dazzling.
Leaving aside those socks that are difficult to handle, my focus today is to introduce 5 socks that are especially easy to use and practical to wear
Socks and Flat sandals: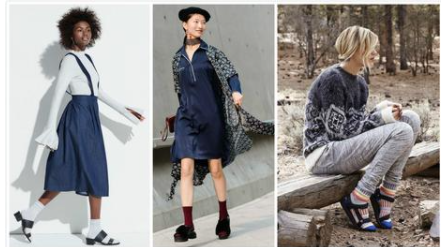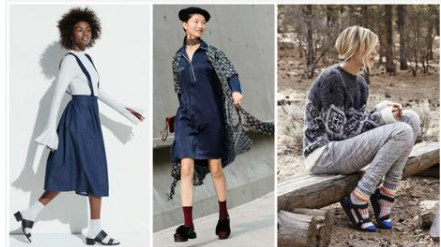 Sandals are the perfect time to show off your beautiful socks, because they expose a lot of socks. Many people think of sandals as summer shoes, but they're not. It's too traditional. As long as you are willing, other seasons can wear, especially spring and autumn, and even stars and fashion people choose winter, of course, this depends on your own acceptance, after all, comfortable and confident wear will be more important.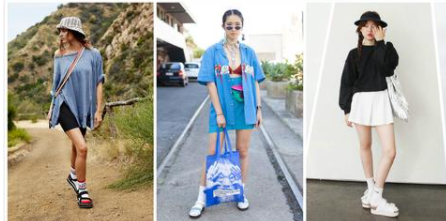 If you choose to wear it in cooler weather, wool or blended fabrics will keep you warm. In summer, you can choose light and transparent materials. Of course, you can just ignore the rules and get creative
Socks and high-heeled sandals: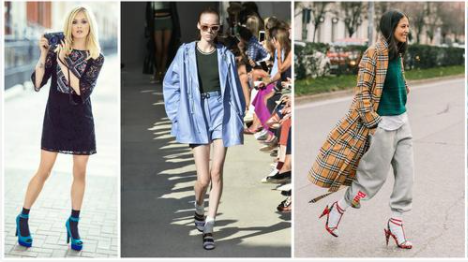 A lot of people are used to high heel tie-in long tube transparent silk stockings, but the adornment effect of this kind of socks and vogue degree can be ignored basically, and no originality and bright place. The simplest thing is that you can wear monochrome socks with your heels, or even sport socks, which look great.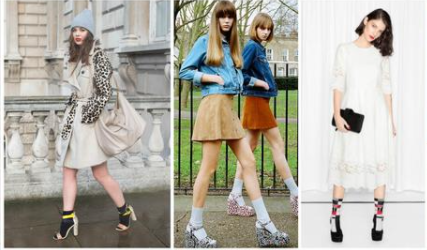 Socks + sneakers
In addition to sports socks, you can also choose stockings, fluorescent socks or transparent socks, so that your taste is always different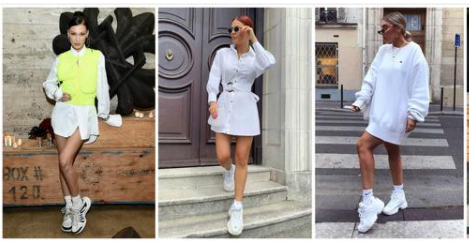 In addition to the sportswear you have tasted, you can also choose shorts, skirts, and even play with the bottom disappear, it can be an oversized hoodie, sweater, long shirt or T-shirt
Socks + high heels: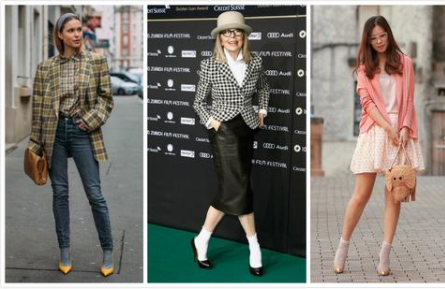 Like high-heeled sandals, your heels can be paired with socks made of a variety of materials. Just above the ankle is the right length, while long stockings are less fun
White, gray, color, transparent nude... You just need to consider the overall tone harmony and fashion sense.
Socks + boots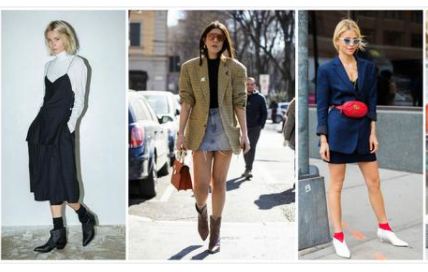 Combat boots are very popular this year, wearing such shoes, socks naturally, to protect the skin on the foot wear and comfort is a basic need
Again, the most fashionable choice with boots is still socks, you just need to consider the overall tone harmony