Color socks matching skills
09-05-2020
If all you have in your closet is black and flesh-colored pantyhose, you're being too conservative. Colour socks become popular from 2008 up to now, already by many fashionable personage place deters green. Euramerican fashionable personage applies handy to colour socks. Use it to match dresses, trousers, and so on. Take a look at the tie-in experience they bring
Colorful socks not only attract the eye, reflect the fashion charm. Even more the saviour of imperfect leg shapes. If you feel your legs are not straight or thin enough, colored socks are a good way to make up for it
. MMjenni_baby dresses up her wardrobe with purple socks. By lovely restoring ancient ways buckle small leather shoes and the dress of coffee color cooperate left and right sides. Quiet in revealing lively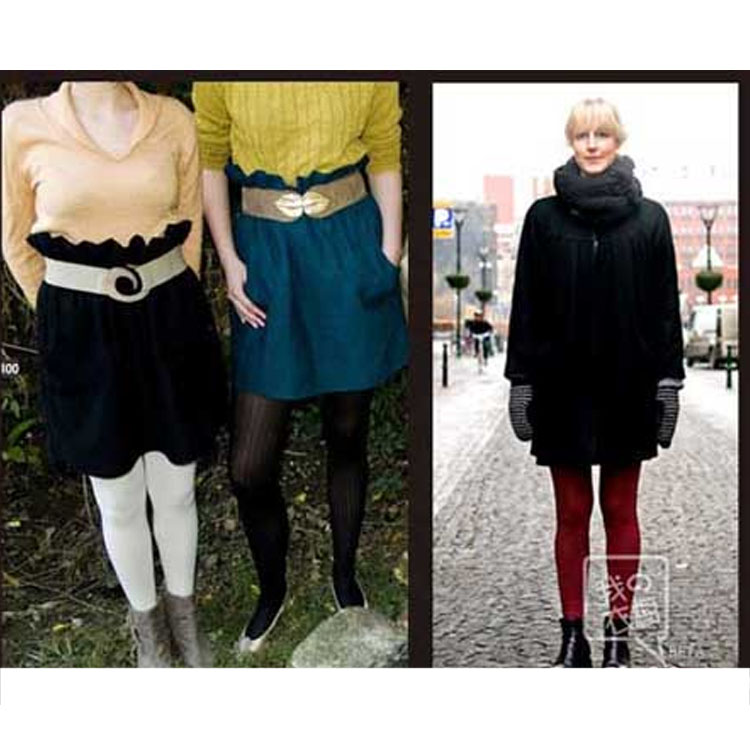 Wardrobe MMweiwei4190 socks were used appropriately. With a small suit and a beige wrap skirt, the image of Korean beauty stands out.
The socks of coffee, colour is sedate do not break popular feeling again. The dress that tie-in fair maiden temperament or small knickers can reflect tide lasting appeal.

White silk stockings match to be more discreet, more suitable for the girls with
slender legs.

The colour socks of Yin and Yang lubricious is very original, almirah MM princess jade Yang also had tried such combination.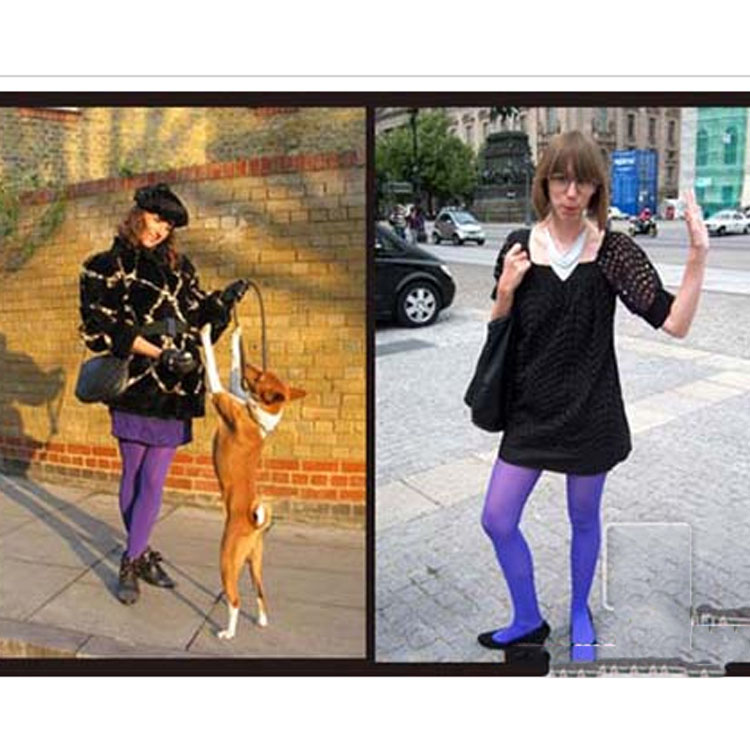 The silk stockings of green and purple, sex appeal is held up the person is conspicuous again. Fashionable you might as well also try to have a try, can have outstanding effect certainly.